News — Liberty Fogger
Posted by Sam Petegorsky on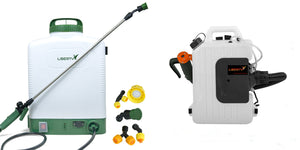 The Liberty Backpack Fogger VS. The Liberty Backpack Battery Sprayer, Which One is Best for Your Lawn and Garden?
Posted by Sam Petegorsky on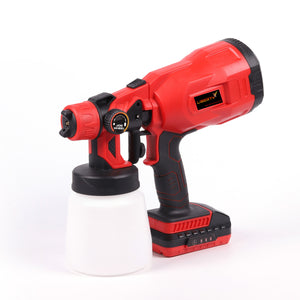 Whether you are a pest control professional or a homeowner, the Liberty Handheld Fogger is an awesome tool to have in your arsenal. It is convenient, easy to use, and can reach into areas where other sprayers may not be able to
Posted by Sam Petegorsky on
When it comes to disinfecting and mold remediation, uniformity of coverage is paramount.