News — Liberty 4 Gallon Backpack Sprayer
Posted by Sam Petegorsky on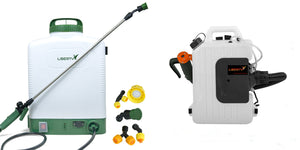 The Liberty Backpack Fogger VS. The Liberty Backpack Battery Sprayer, Which One is Best for Your Lawn and Garden?
Posted by Sam Petegorsky on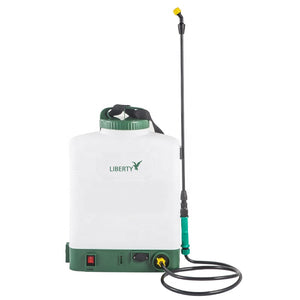 We test all of our products before we make them available to the public in order to insure performance and quality. I had the opportunity to do more than that with the Liberty Battery Backpack Sprayer. I am fortunate to have a half acre of lawn. Aside for all the regular pests, ticks are a big issue where I live, and if not treated, my lawn is more weed than lawn. This gave me the perfect opportunity to use this sprayer in a "long term test drive". I used a total of 24 gallons of chemicals total to treat my...